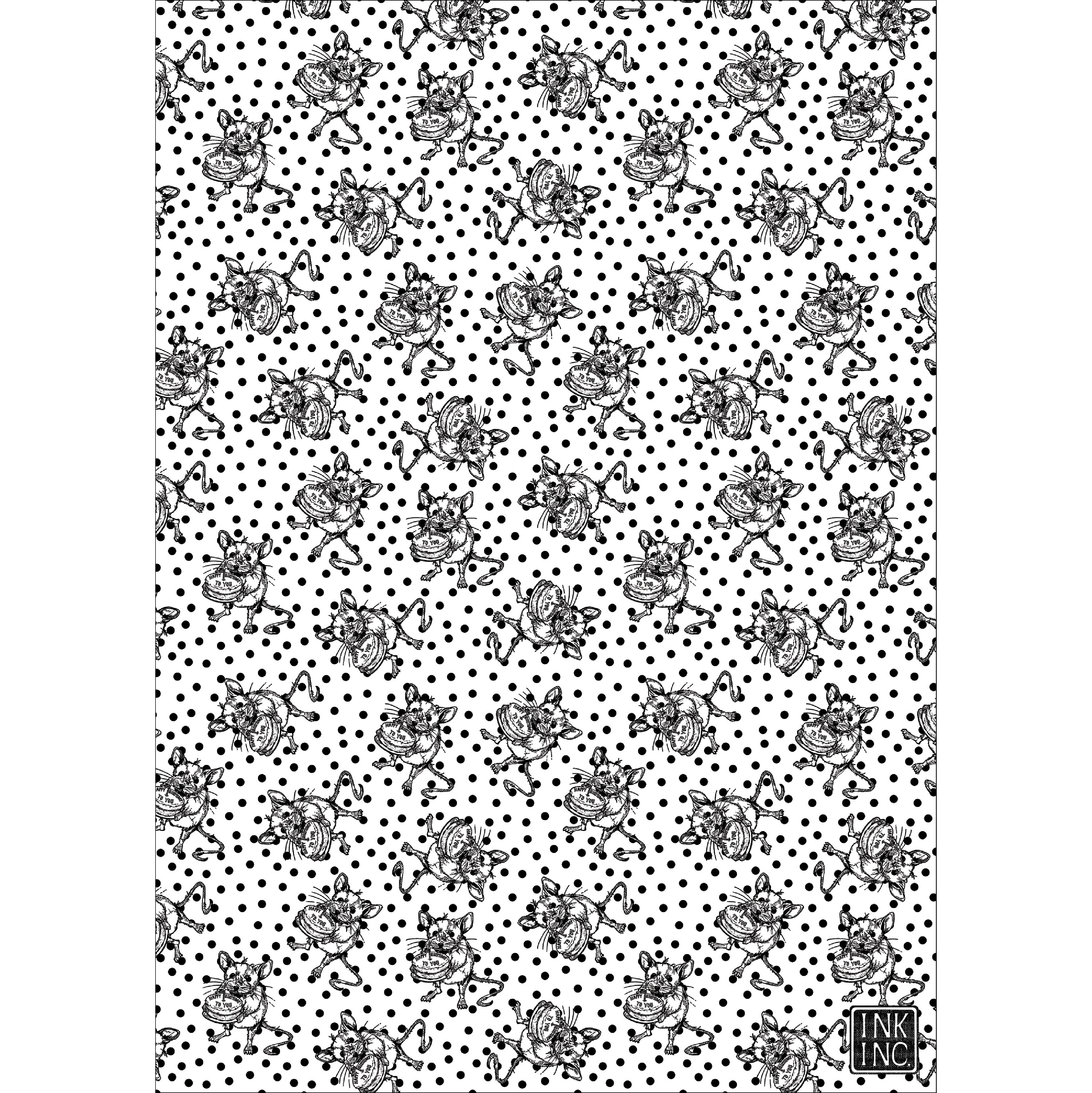 BIRTHDAY MOUSE Gift Wrap
£2.00
Wrap up birthday gifts & treats with this cheeky little chap! Even better that he comes with cake!
Our detailed wedding hummingbird is beautifully printed onto heavy, high quality matt gift wrap paper.
Paper dimensions : H: 70cm, Width 50cm
For postage the wrap will be folded to A4 size and packed flat in a reinforced envelope.
A matching gift tag is available for this product.
Postage code: A-D (as per card pricing - and number dependant as per cards also) * please ensure you do select the correct postage option for your completed order at checkout to ensure quick dispatch *