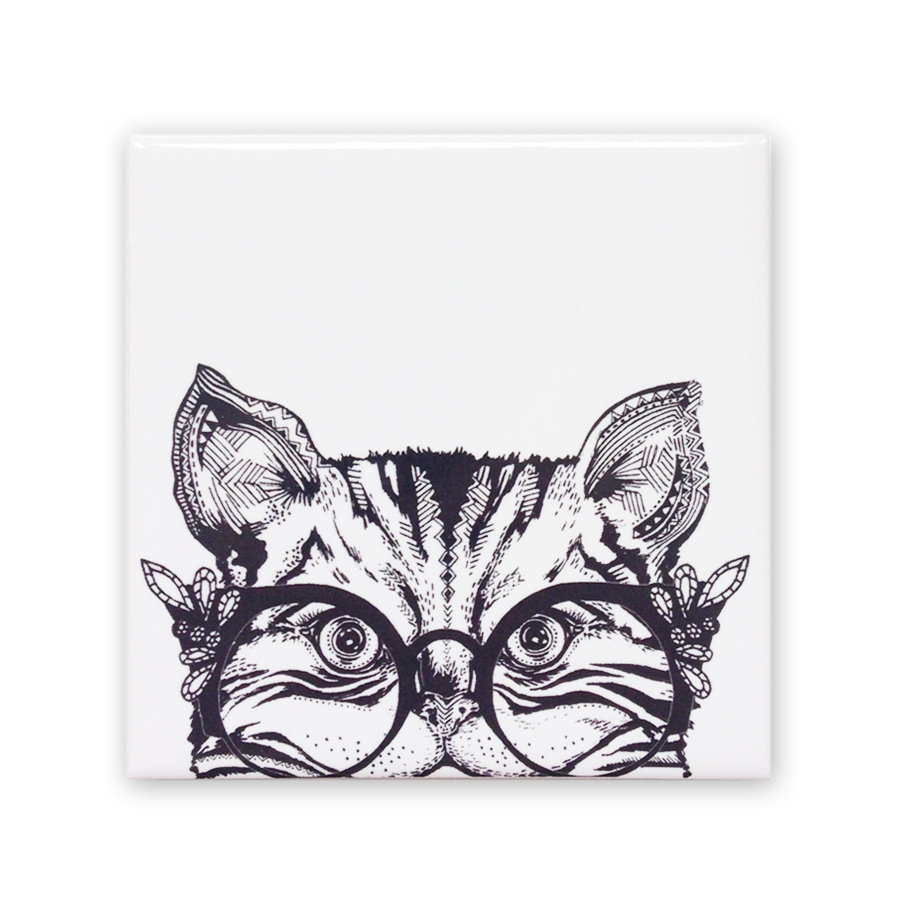 X2 COASTERS FOR £16 - choice of 10 designs
£16.00
Some things work better in pairs! A special price is available when you order x2 of our ceramic coasters.

Please place your order and then send us an email stating your order number and your choice of 2 coasters.
Choose from 'Wise Owl', 'Chief Bunny', 'Perry Pug', 'Singing Kitties', 'Tulip Frenchie', 'L'Amour Hamster', 'Frontman Bear', 'Manchester Duck', 'Specsy Lady' & 'Biscuit Thief'.
We are looking at an easier way for you to make the selection, in the meantime, please have patience and send us a mail. Many Thanks.
Postage code: O or P (dependant on number of coasters ordered)
* please ensure you do select the correct postage option for your completed order at checkout to ensure quick dispatch *